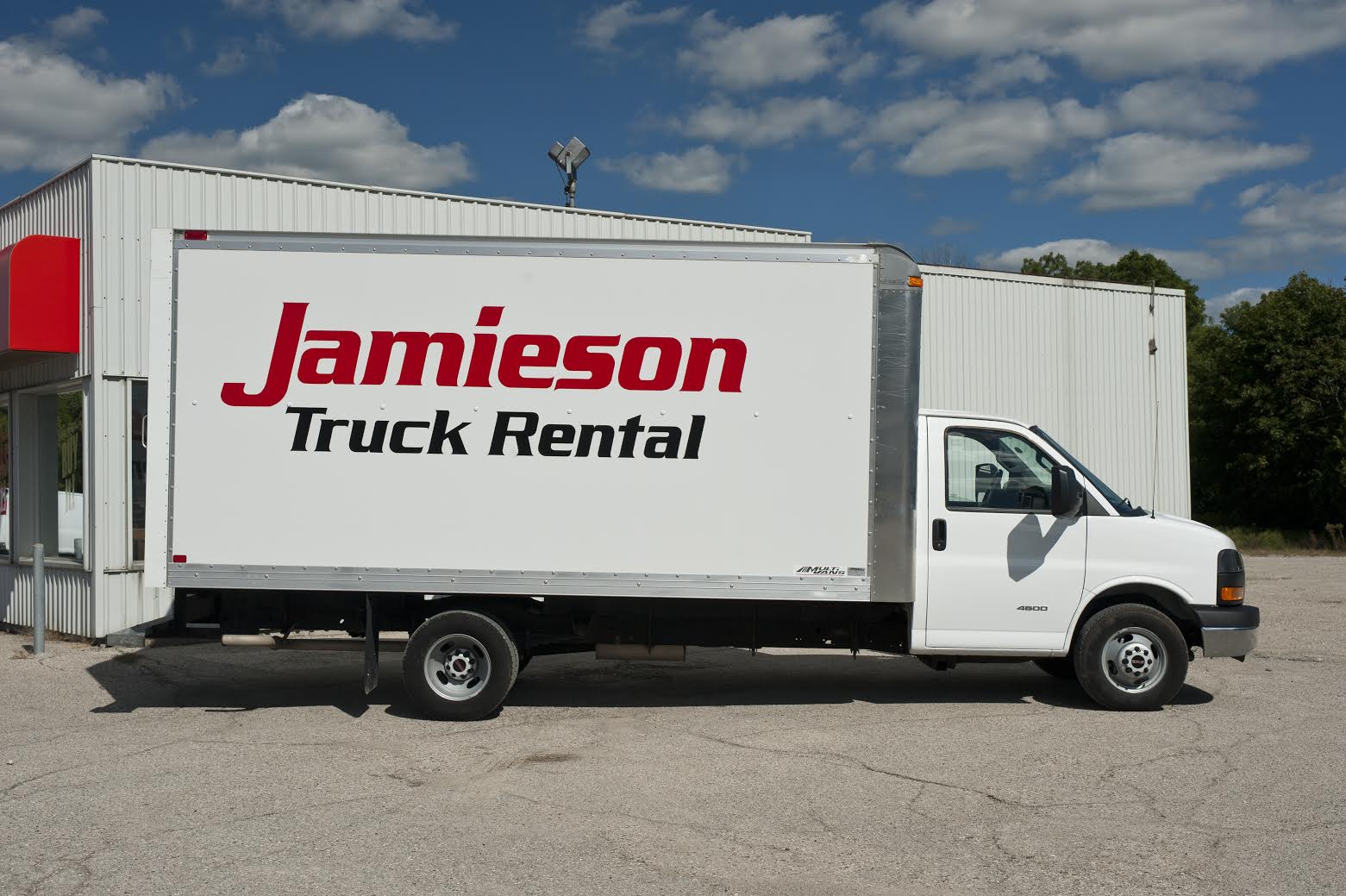 Everything You Need to Know About Packing a Moving Truck
Are you preparing to move to a new home? If so, you might feel overwhelmed at the thought of packing your belongings, loading them into a moving truck, and driving safely to your new destination. Luckily, moving doesn't have to feel that way.
Whether you're moving across town or across the country, you can make your move easier by remembering a few simple pointers. To help you feel more confident about your move, we've put together the following step-by-step guidelines to loading a moving truck.
Read More